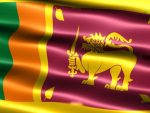 Overview
The Directors of Mattar Estates have been studying the opportunities available for a substantial development in Sri Lanka since 2009, and have made numerous visits since. They have found that their perception of this beautiful Country was indeed a main tourist destination to a Worldwide audience of visitors from all continents wishing to see the Jewel in the Crown of the Indian Ocean.

The Project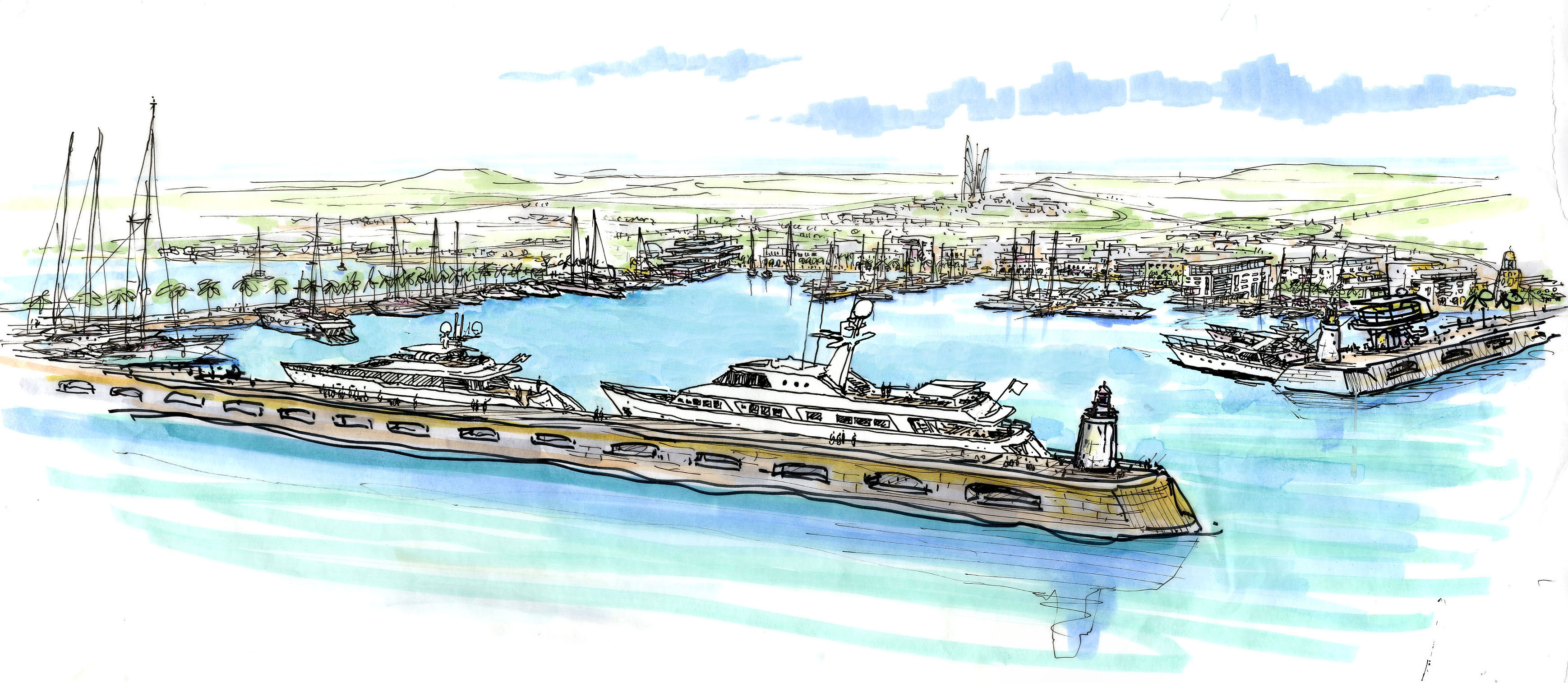 Potential Marina pictured above
Blue Ocean Island a new multi-functional Eco Tourist Resort will have the Following:
International Yacht Marina- Yacht Club, Marina Hotel, Yacht Servicing, Brokerage, Fuel Berth, Sailing School and Pool with Bars & Restaurant.
Marina Wharf with mix of accommodation, Bars and Restaurants.
200 Bed 6 star Resort Hotel with Rooms and Chalets, full amenities and dedicated Spa.
18 Hole Professional Golf course with a further 9 Hole  Course.
Golf Club with accommodation, Restaurant, Pool and full Leisure facilities.
300 Private Villas in 3 different sizes with pools and gardens.
300 Bed 5 star Resort Hotel with full facilities, Pools and Spa.
Service Town of  4 hectares.
Local Village with housing, school, local hospital.
Island Resort and Spa with 100 Villas on nearby Island.
50 bed Private Hospital + Senior Citizens Residence with 40 rooms.
Cruise line, Ferry and Inland boat Terminal
Various Piers and Sea Plane landing areas + 3 Helipads
New main access road to the island.
2 Desalination plants for producing fresh water.
New Electricity substation for the mainland supply.
Total 1100 guest bedrooms.
Original Project design by Harsha Fernando (decd) and Richard Wiseham.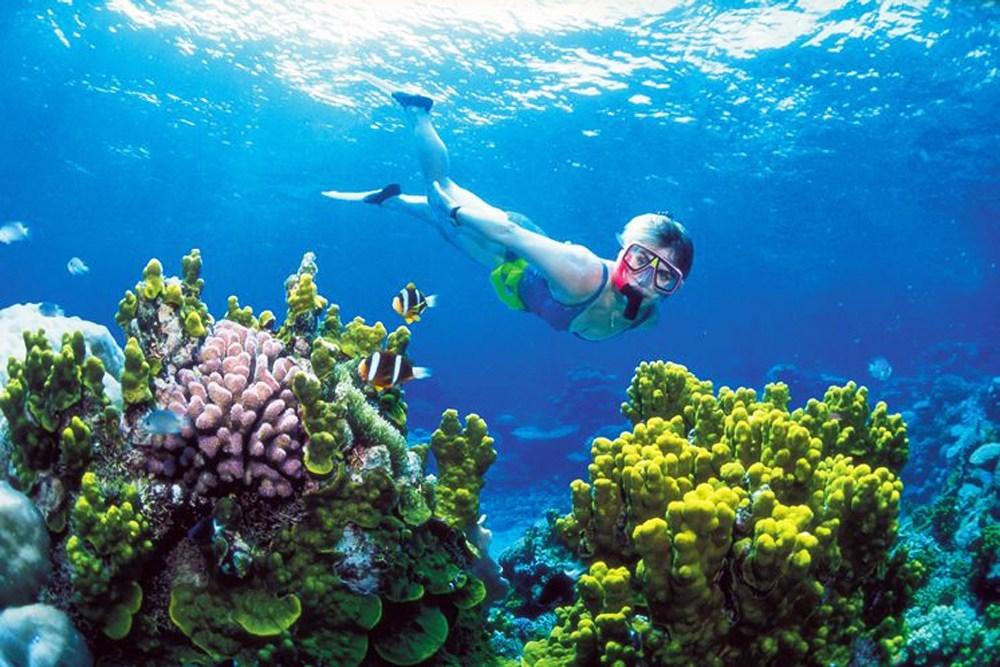 Location
The destination is world famous for its presence of Blue Whales, Dolphins, Sea corals and Wind surfing.