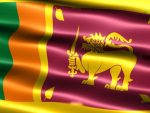 Overview
The Directors of Mattar Estates have been studying the opportunities available for a substantial development in Sri Lanka since 2009, and have made numerous visits since. They have found that their perception of this beautiful Country was indeed a main tourist destination to a Worldwide audience of visitors from all continents wishing to see the Jewel in the Crown of the Indian Ocean.

The Project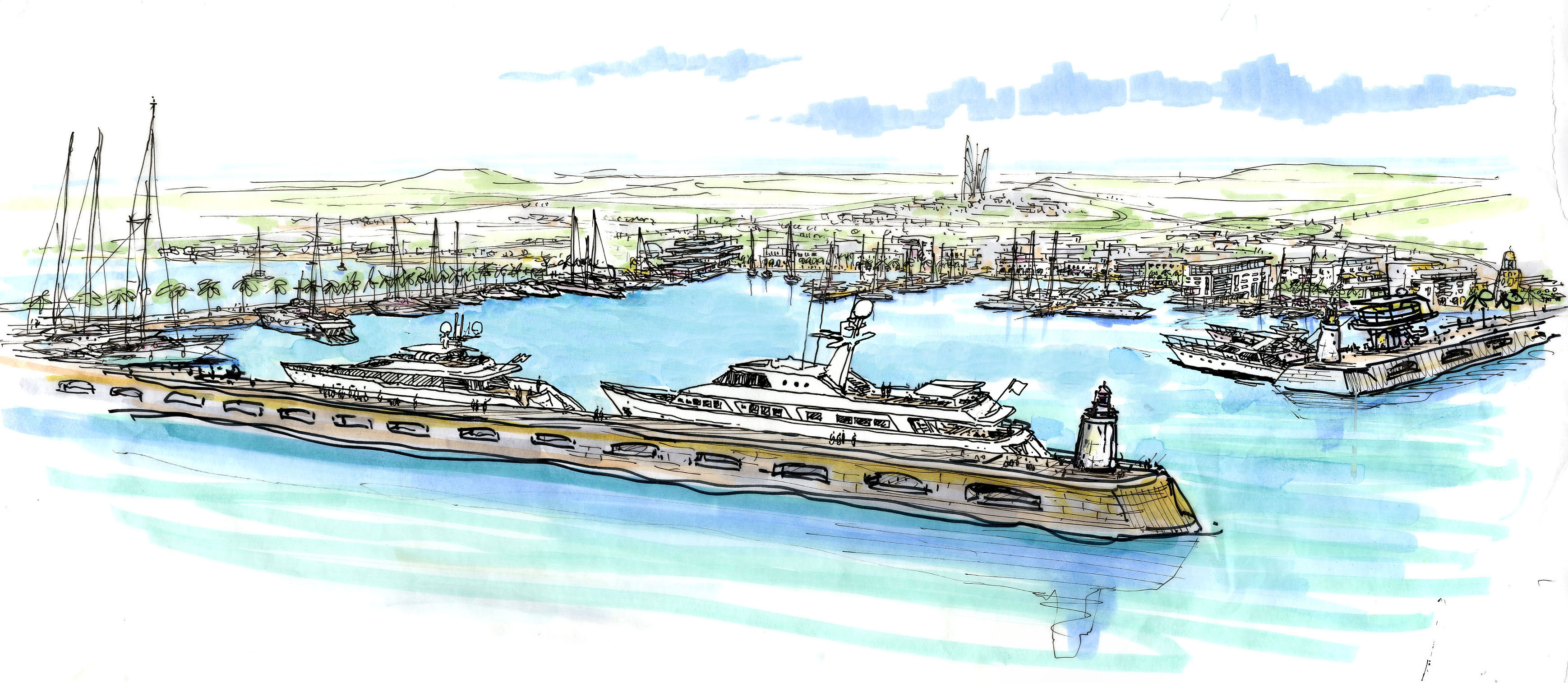 Potential Marina pictured above
Blue Ocean Island a new multi-functional Eco Tourist Resort will have the Following:
• International Yacht Marina & Sailing School
• Yacht Club & Marina Hotel
• Marina Wharf with Restaurants & Bars
• A 200 Bed 6-star Spa Resort & Chalets
• PGA International 3x 9-hole Golf Course
• Golf Club with full facilities
• 300 Ocean view and 300 Golf & Marina view villas
• 300 Bed 5-star Resort Spa Hotel Apartments
• Service Town of 4 hectares
• Local Village with housing & school,
• Local Hospital
• 50 bed Private Hospital
• Senior Citizens Residence
• Business Co-location Centre for 1000
• Conference & Entertainment Centre for 800
• Piers and Sea Plane landing areas
• 3 Helipads
• New main access road to the island.
• 2 Desalination plants
• New Electricity Substation & Mainland Supply
Original Project design by Harsha Fernando (decd) and Richard Wiseham.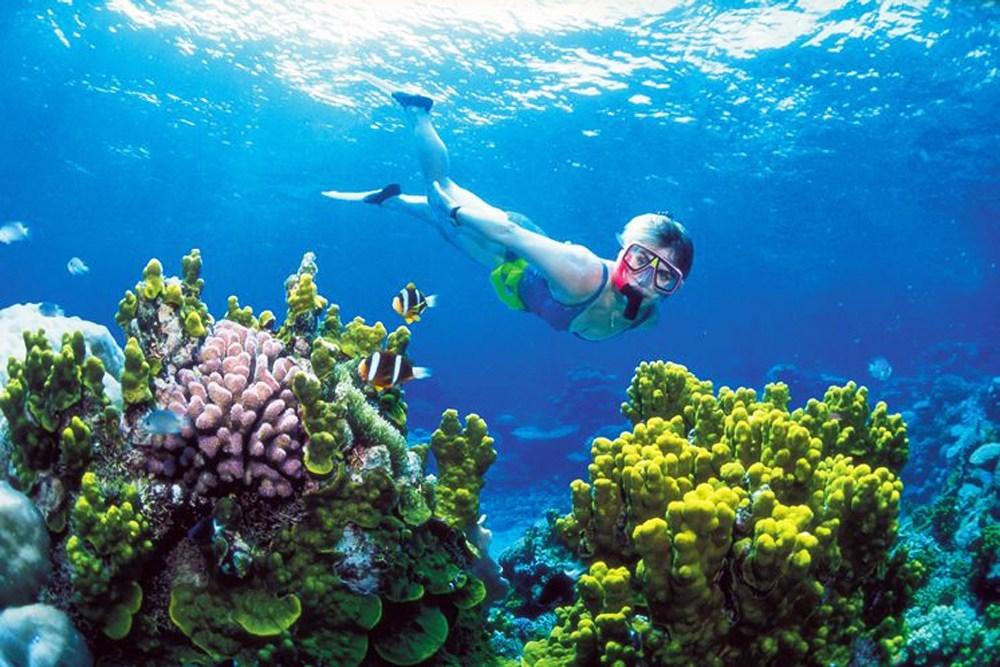 Location
The destination is world famous for its presence of Blue Whales, Dolphins, Sea corals and Wind surfing.